Meet the Wellness Montana Team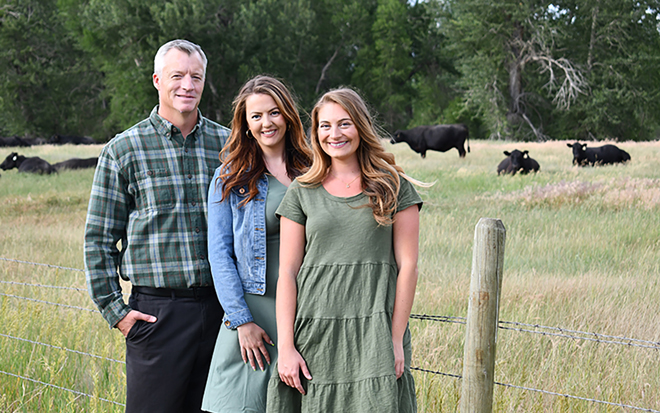 The doctors at Wellness Montana love our team!
They're great advocates of the chiropractic philosophy and truly practice what they preach!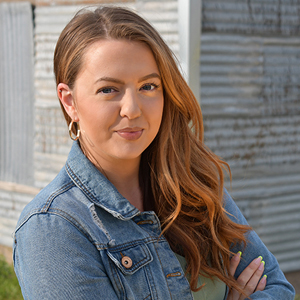 Rachel Towles: Office Manager/Chiropractic Assistant
Rachel has been with Wellness Montana since late 2018. Originally from Cleveland, OH, she felt called by God to move to Montana to live a healthier lifestyle and pursue an education in nutrition. Rachel has a true passion to serve others and encourage patients as they navigate into living a healthy lifestyle with chiropractic and nutrition.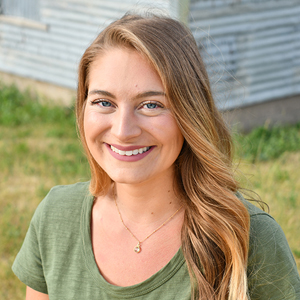 Paige Hardman: Chiropractic Assistant
Paige has been a part of the Wellness Montana team since late 2020. She is originally from Ohio, but relocated to Bozeman in 2019. Paige graduated from Belmont University in Nashville, TN with a degree in Spanish and a minor in social work. She has been a lifetime patient of chiropractic care and is passionate about holistic health, ancestral eating and medical freedom. She is excited to be apart of the Wellness Montana team!